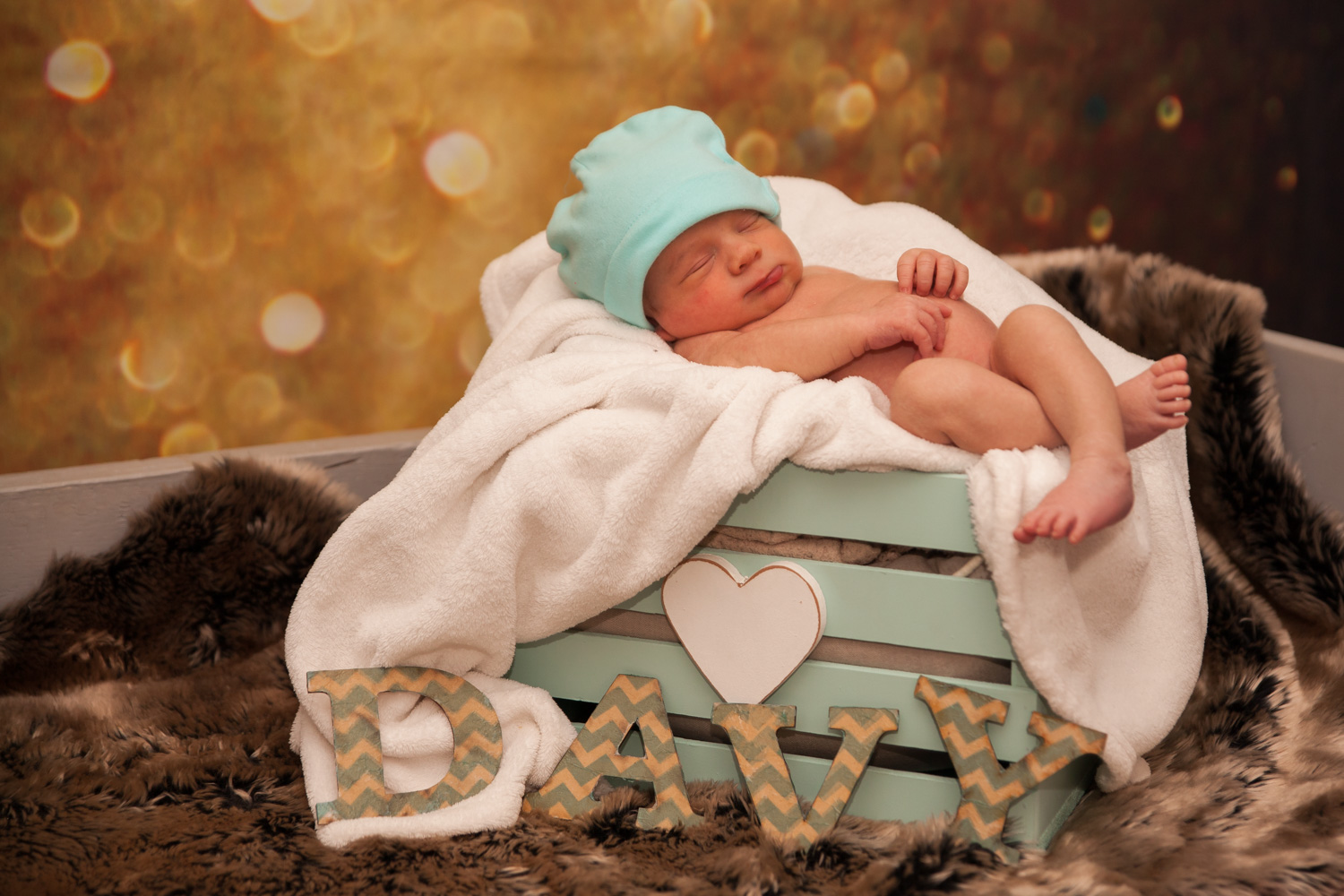 Wow! I love doing creative shoots with newborns and this one came out on the perfect cuteness level for a baby boy. For those who don't know, this is my nephew! I am so proud to be the aunt of this peaceful little boy and his adorable sister, Emeré. 
During the session, Emeré wanted to be part of the all the action and attention, which was really great cause interaction from a toddler can only happen if THEY WANT TO. You can tell from the photos with her and Davy (and the teddy) that she really loves playing with her baby brother. 
Another favorite of these photos is the dad, Philip, with Davy. I don't normally do shirtless photos with the dads because it is normally the one and only thing they request NOT doing at the session – but since I have such a close relationship with Philip, why not! I always thought it was a bit cheesy but these came out really classy (maybe it's just because they are my art?). Anyways, let me know what you think about them in the comments!
I really hope that you enjoy these photos and the video as much as I (and the mommy) do!