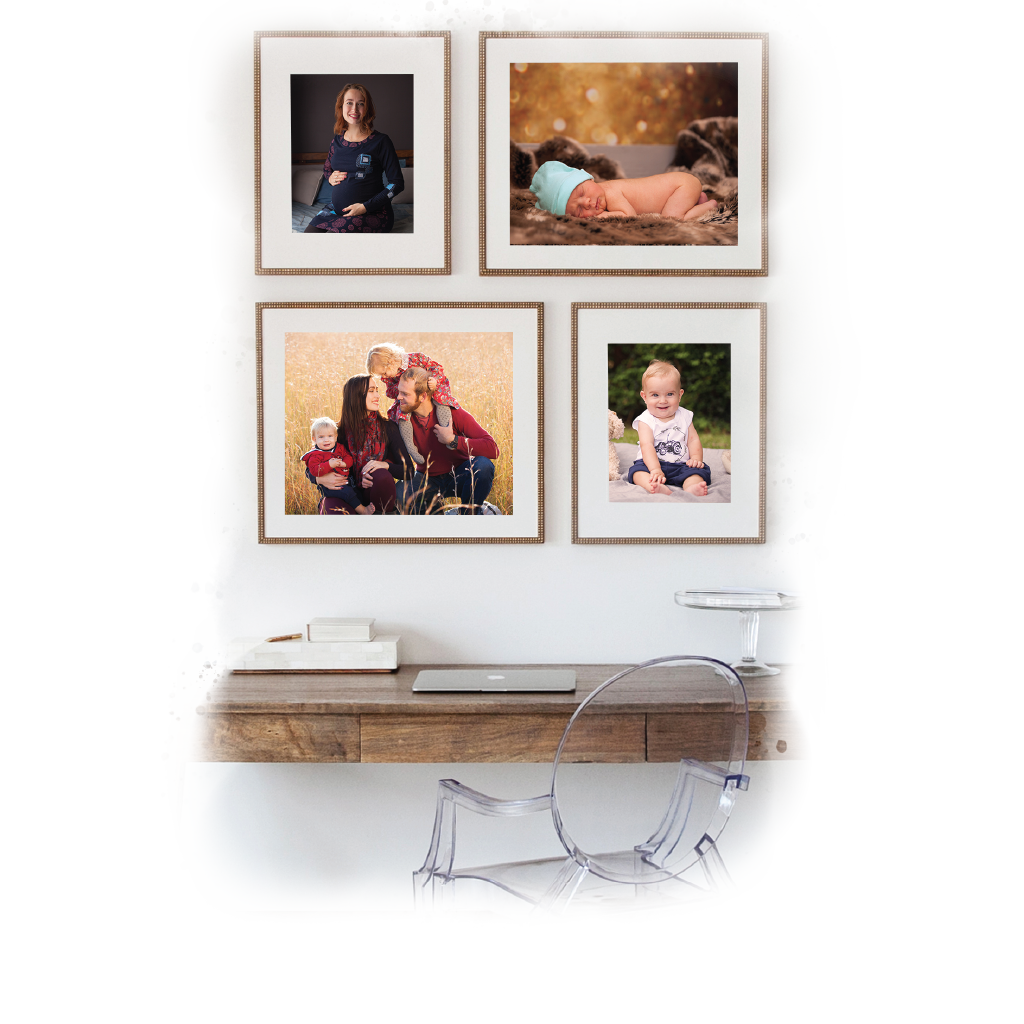 Nothing says love like expecting moms, cooing, cuddly newborns, bouncy baby bundles, and toddlers on the move. Combining the beauty of new life with stunning photography, Bau Photography now offers timeless art and keepsakes from a trio of these special milestone moments in our exclusive "Watch Me Grow" Baby Plan package.
In addition to our celebrated custom client experience, at the end of baby's first year, you will have a precious and irreplaceable "Watch Me Grow" album with
photos of all 4 sessions to display and celebrate the milestones achieved by baby. You can also choose one of our exclusive beautiful and personalised canvas/frame art collages with your favourite images from each session. Each stage of a new child's life is a perfect time to commemorate your family
with an amazing gift to be cherished forever – Bau Photography helps make the process fun and flawless.