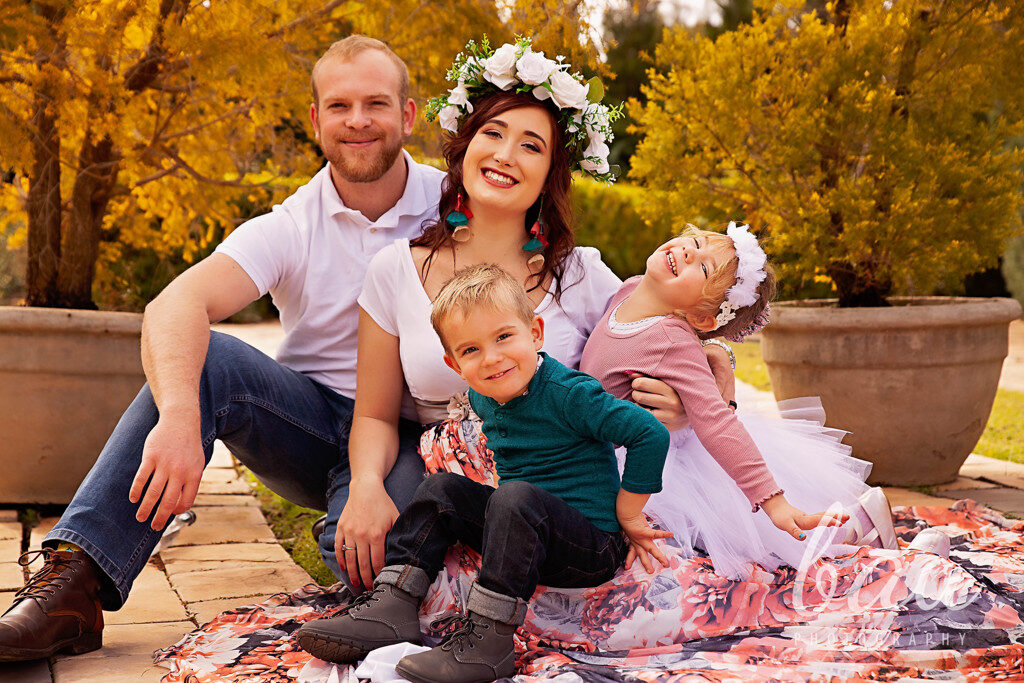 All sessions include a professional make-up artist. We always welcome
siblings & grandparents for the sessions.
All sessions excluding newborn are captured on location with beautiful venues – these location fees are also included. The session fee does not include any prints or digitals.
As a photographer, I will try to capture your family in the most authentic way to represent your uniqueness.
Session fee is R2000 and includes all of the above. Digitals and prints are bought separately after the session.
Most of my clients invest an average of R19000 – R30000 for prints, frames and albums after the session.