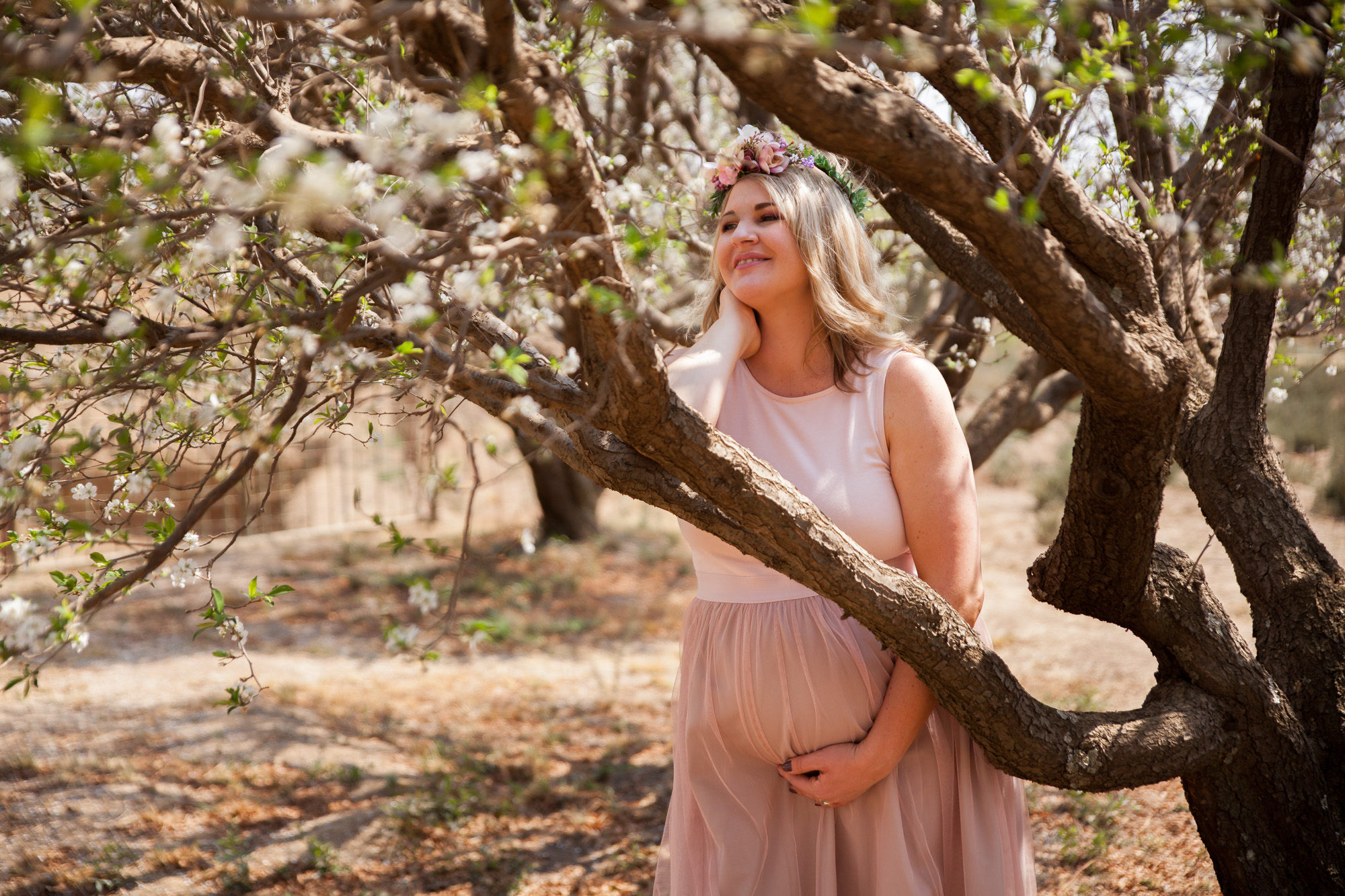 Christelle's Flower Crown Session
Spring seems to be one of the most popular seasons for outdoor family portraits and what's not to love?
The lavender of Rosemary Hill was the perfect backdrop for Christelle's maternity session. What better way to cherish this once in a life time experience as a mother and family than having exquisite wall art, a breathtaking album and golden memories of this time forever.