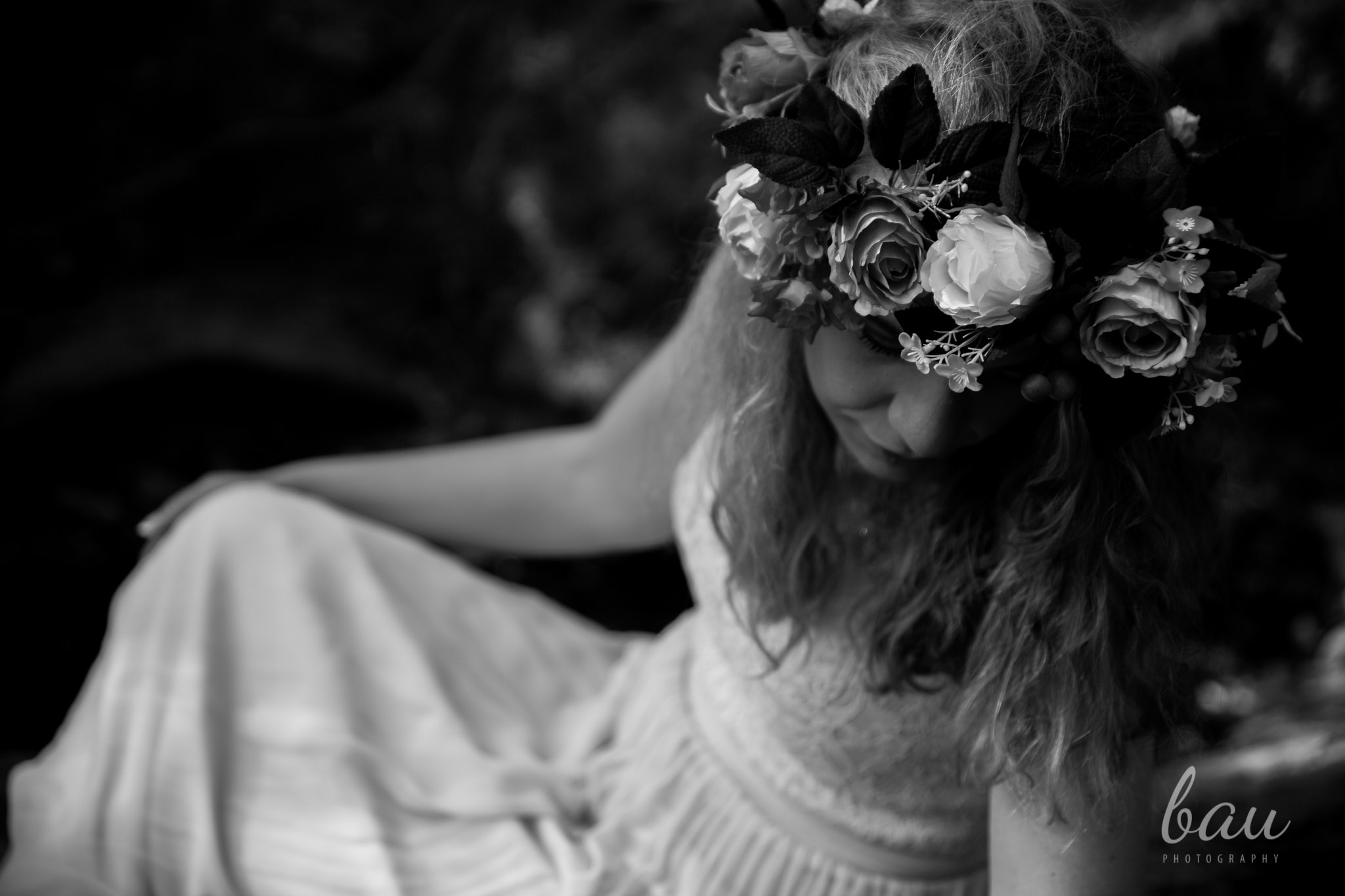 Lene & Gareth's engagement photoshoot at Faerie Glen Nature Reserve
This beautiful couple is almost celebrating their 1st wedding anniversary. This lovely outdoor shoot were shot at the amazing Faerie Glen nature reserve because Lene & Gareth often takes hikes here together. These sweet hearts have such a wonderful story with how they met and realised that they were meant to be together. They got married in March 2018.
words of wisdom for your engagement shoot
Personally, I believe couples deserve to have their engagements photographed. It is such a special and unique season prior to your wedding, and it should be captured accordingly. As a former bride, our engagement pictures were the first time my husband and I had any formal pictures taken. They became images we used for our save the dates, gifts for family members, and decor for our home.
Having an engagement shoot is a way for couples to make permanent memories of the amazing (and fleeting) time of their engagement. It also allows me, as the photographer, an opportunity to get to know my clients a little better, hear more about their love story, and hopefully have a little fun with them!